Dr Sanjay Gupta of CNN Wind The 2017 Urbino Press Award
25-08-2017 19:19
- Ambasciate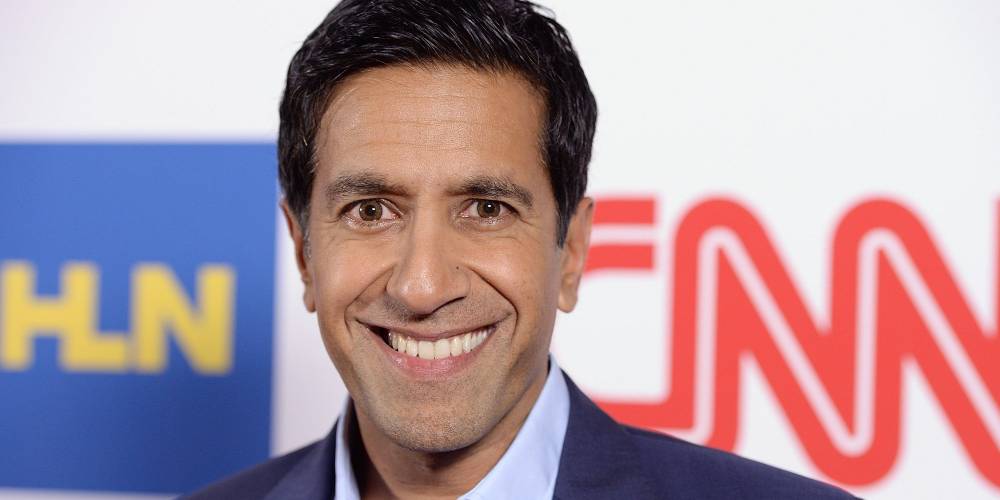 Washington DC, August 25, 2017 - Neurosurgeon Sanjay Gupta, CNN´s Chief Medical Correspondent, is the winner of the 2017 Urbino Press Award, the Italian prize annually awarded to an American reporter or columnist. The official announcement of the prize will be given on September 12 by the Ambassador of Italy to the United States, Armando Varricchio, during a ceremony at the Embassy of Italy in Washington, D.C.. In keeping with tradition, following the announcement in Washington the prize will be awarded to Dr. Gupta during a ceremony to be held towards the end of September at the Palazzo Ducale in Urbino.
"The choice for the 2017 edition honors the passion, courage and unshakable resolution that distinguish Dr. Gupta´s work and his unwavering commitment to reporting the horrors of war and natural disasters. Ever close to the action, Dr. Gupta´s news reports combine rare medical skills with a first-class passion for journalism. His long-standing experience in the field has helped shed light on matters such as Ebola and HIV/AIDS, and makes him a point of reference, at an international level, on issues of the utmost relevance" commented the Italian Ambassador to the US Armando Varricchio. "The partnership between the Embassy and Urbino Press Award confirms our commitment to highlighting the pivotal role of the press as a cornerstone of our democracies."
The Urbino Press Award was founded in 2006 by Giacomo Guidi, fashion designer, and Giovanni Lani, Secretary of the Award. "Over time, the Urbino Press Award – said Lani – has become a point of reference in cultural relations between the United States and Italy. The great American journalists who receive the award remind us, year after year, of the paramount importance that the ethical commitment to keep the public informed - truthfully, freely and independently - holds for our Countries, and for our society as a whole".
"Today our city, a dynamic center for arts and literature since the Renaissance, is linked to this high profile international cultural initiative, and this truly makes us proud" stated Maurizio Gambini, Mayor of Urbino. "The City´s institutions, together with Urbino International Center and the Marche Region, proudly support the Award and are honored to welcome Dr. Sanjay Gupta at the end of September".
The award is made possible through the generous support of the Italian Embassy and the Italian Cultural Institute in Washington D.C., the Italian Institute for Foreign Trade (ICE), the Marche Region, the City of Urbino, the Legato Albani, RAI, Mediolanum Farmaceutici – Neopharmed Gentili and the Urbino International Centre.
For more information on the Urbino Press Award http://www.urbinopressaward.org/
Fonte:
Ambasciata d´Italia a Washington